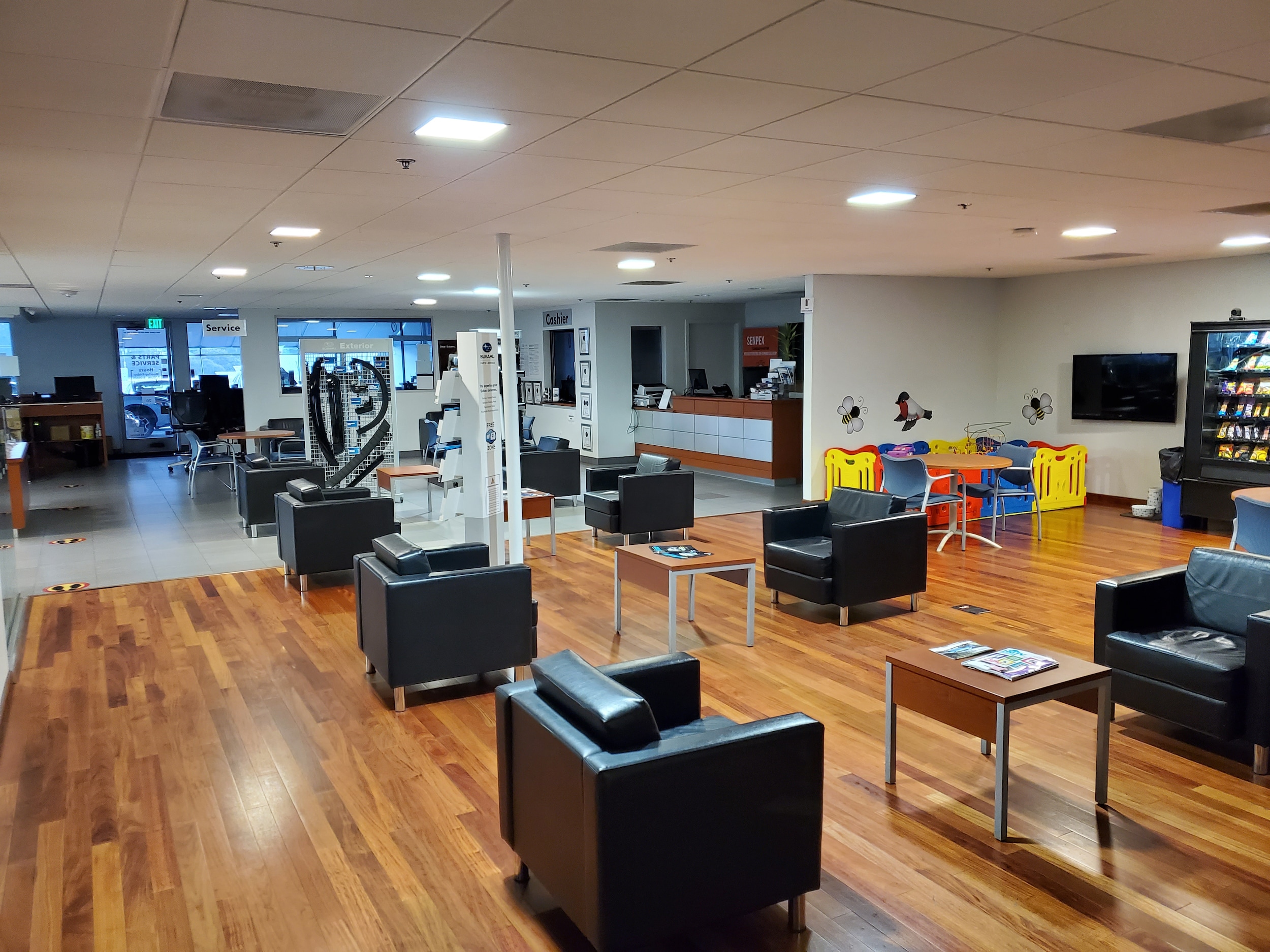 Current Corona (COVID-19) Policies/Efforts
We have been thoroughly researching COVID-19 and how it impacts our dealership, state, nation, and world.
Here at Serramonte Subaru, we are closely monitoring the Centers for Disease Control's (CDC) guidelines and recommendations on the steps we should take to help prevent the spread of this virus. We have specifically instructed employees to follow specific CDC instructions
on the importance of frequent hand-washing, avoiding contact with eyes, nose or mouth with unwashed hands, and avoiding close contact with people who are sick. 
We have made our employees aware of the current recommendations that the State of California has released regarding persons 65 years of age and older.
We have also instructed all employees who are exhibiting symptoms of illness to stay home and seek care from a medical provider when necessary.
We conduct regular and frequent disinfecting of high contact areas in our dealerships during the workday, and supply hand sanitizer and/or disinfectant for regular use by our customers and employees. We have engaged professional cleaning companies to clean and disinfect our dealerships each night with additional measures throughout the day. We are have implemented a process to sanitize all vehicle steering wheels, shift knobs, door handles, and vehicle key fobs.
If you will be staying at the dealership while your vehicle is being serviced we've made arrangements to reduce contact points with others, such as common areas and waiting areas. We are working to provide greater space between customers and striving to make it as safe and as convenient as possible.
Serramonte Subaru  will continue to vigilantly monitor this situation around the clock to ensure we protect you our customers and our employees. We are working hard to keep you safe and healthy while providing extraordinary vehicle services to the community.
We are all members of the same community, and we are  confident we will get through this pandemic together. In the meantime, our heartfelt appreciation extends to the healthcare workers, local and national authorities, and all those on the frontline working to contain COVID-19. Please know that
 Serramonte Subaru
 sincerely appreciates your business and your loyalty.
Sincerely,
Management Team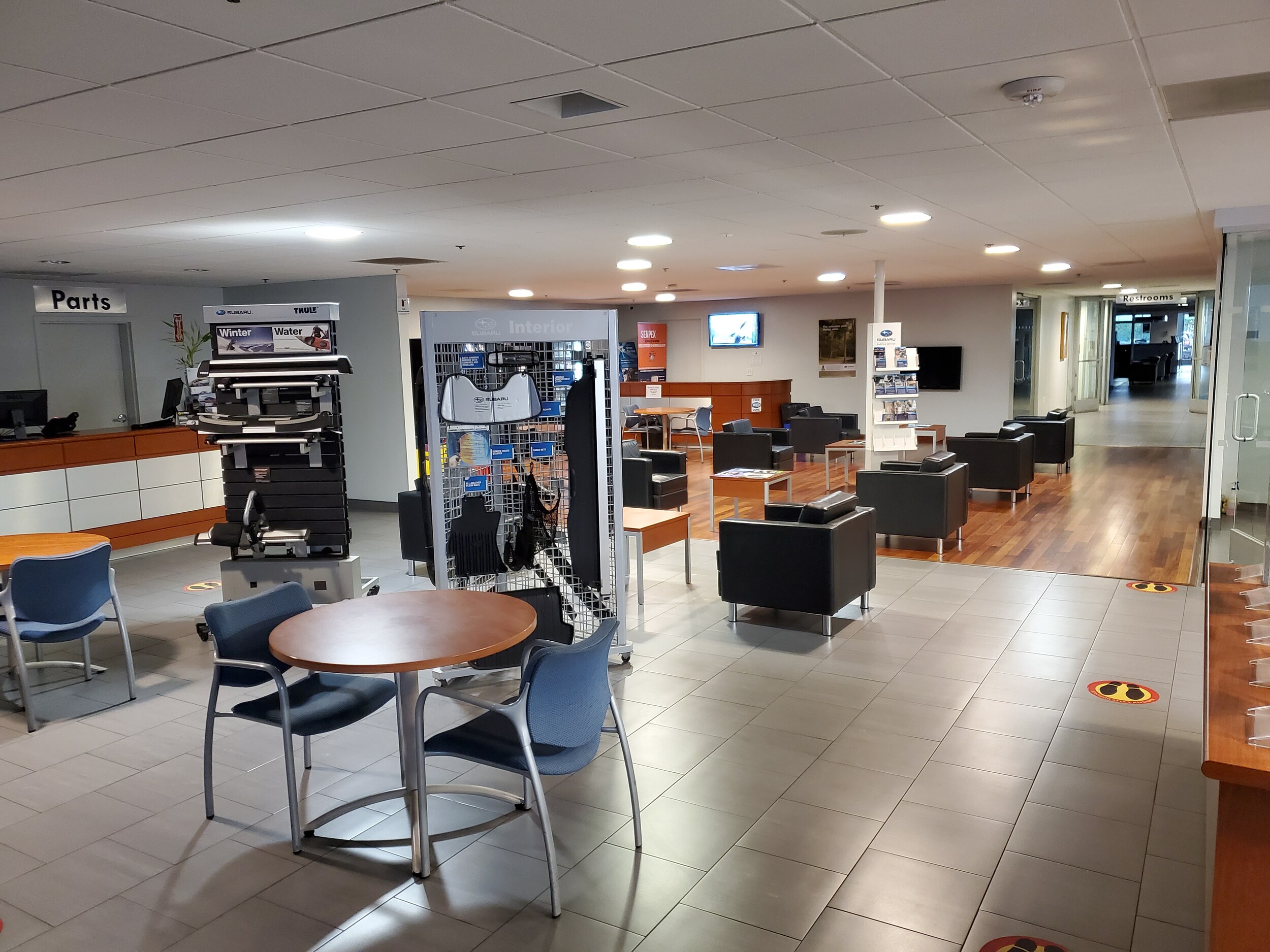 Service Hours
Monday

7:30AM - 6:00PM

Tuesday

7:30AM - 6:00PM

Wednesday

7:30AM - 6:00PM

Thursday

7:30AM - 6:00PM

Friday

7:30AM - 6:00PM

Saturday

8:00AM - 4:30PM

Sunday

Closed