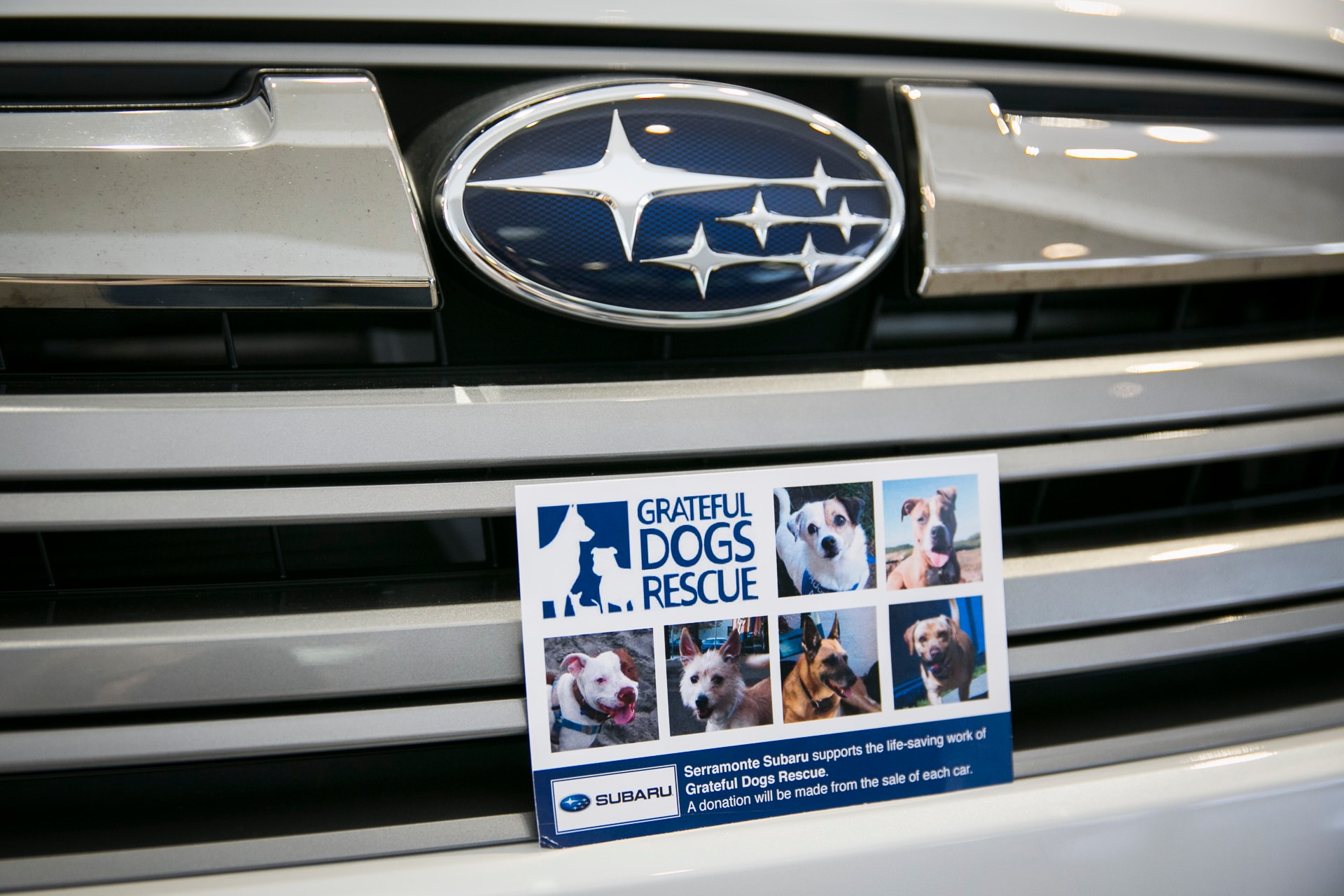 Everyone goes through their mental checklist when it's time to buy a car. Safety, reliability, leg room, trunk room, 3rd row seating, color, etc. But what does it take to make that car "perfect" for you? What makes you cut the check and walk out with keys in hand?
At Subaru Serramonte, a San Francisco Authorized Subaru Dealer, we're here to help you find the perfect, custom vehicle that meets the criteria on your personal checklist. Let us tell you why you need a Subaru in your life…
Versatility:
Our Subarus are the ideal vehicles for all walks of life. For the outdoorsy, we've got makes and models with plenty of storage space -- perfect for those last-minute camping or ski trips! Our cars also make the ultimate family vehicles, with something for everyone, whether the focus is comfort, entertainment, or just plain pizzazz (yeah, we even have a bit of that sexy/cool). San Franciscans from surfers to surgeons are proud to call Subarus their car of choice!
Dependability:
Driving in San Francisco can be a bit of a roller coaster. Think of Subarus as the ultimate vehicle to handle the SF thrill ride – a smooth, reliable driving experience, every time. Our AWD system is one of the best and safest on the market (as it should be!). After all, you're carrying precious cargo!
Longevity:
Did you know that the average life of a Subaru is seven and a half years? That's what we call excellent value for your dollar.
It's likely we've hit all the dealbreakers on your checklist. We're thinking a Subaru is just about "perfect."
To learn more about the perfectly fitting Subaru, visit us online at www.serramontesubaru.com or stop by for a test drive. We'd love to see how perfectly fitting a Subaru is for your lifestyle.