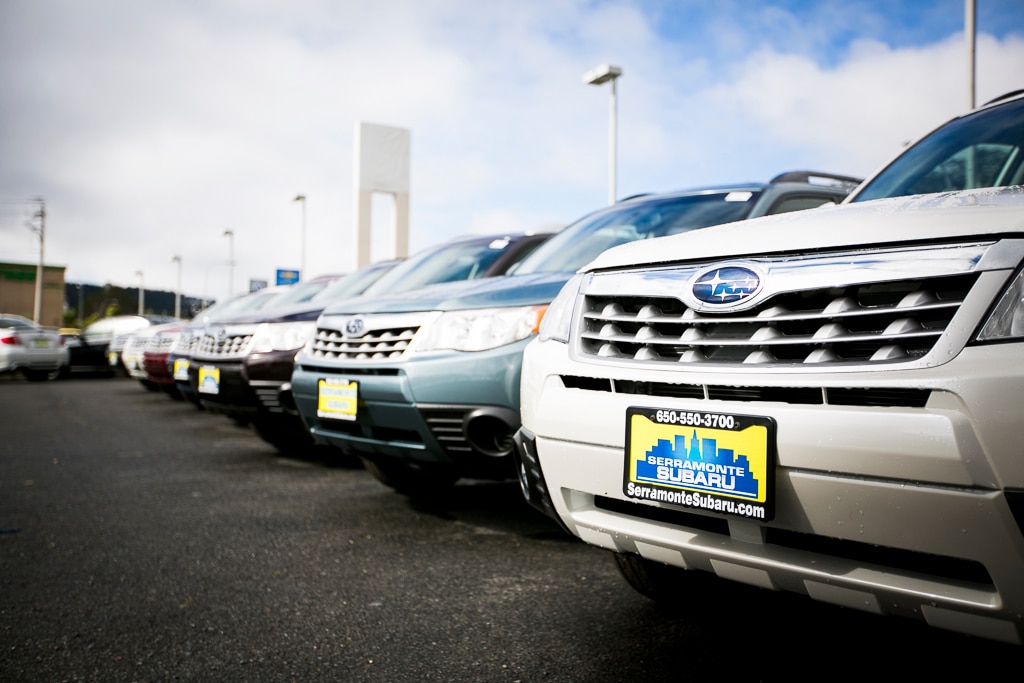 If you've made the decision to buy a Subaru, congratulations! You're on your way to a purchase we're confident will thrill you for years to come. As your search begins, you're probably asking, "Which Subaru is right for me?"
Below, we've compiled a quick summary of some of our most popular models - these descriptions will likely assist you with this important decision.
· The XV Crosstrek: The all-new XV Crosstrek is the most fuel-efficient, all-wheel-drive crossover in America. Being kind to the environment never felt so good! The perfect choice with compact AWD and incredible off-road capabilities.
· The Impreza 5 Door: Perfect for active couples, families, and those weekend trips to Tahoe.
· The Outback: Who knew that spacious could also be sexy?
· 2014 Forester : This newly designed version of one of our best selling models will be featured in the San Francisco Auto Show, displaying its unique "CVT" transmission and fuel efficiency (36 MPG).
· The BRZ & BRZ STI: Class meets comfort in the all-new Subaru BRZ. So much more than your typical sports car! Production is limited, so stop by to test drive one today.
The Legacy: With its symmetrical all-wheel drive and Subaru Boxer

®

4-cylinder and 6-cylinder engines, this is a fantastic and comfortable sedan for you and your family.
· The Tribeca: A terrific vehicle for family and people on the move. It seats seven.
As if you needed another reason to opt for a Subaru this holiday season, our "Share the Love" event runs from November 21, 2012 through January 2, 2013. We're donating $250 from every vehicle purchase to the charity of our customer's choice.
'Tis the season! Stop by for a test drive today. www.serramontesubaru.com.