Buy a Dream. Save a Life.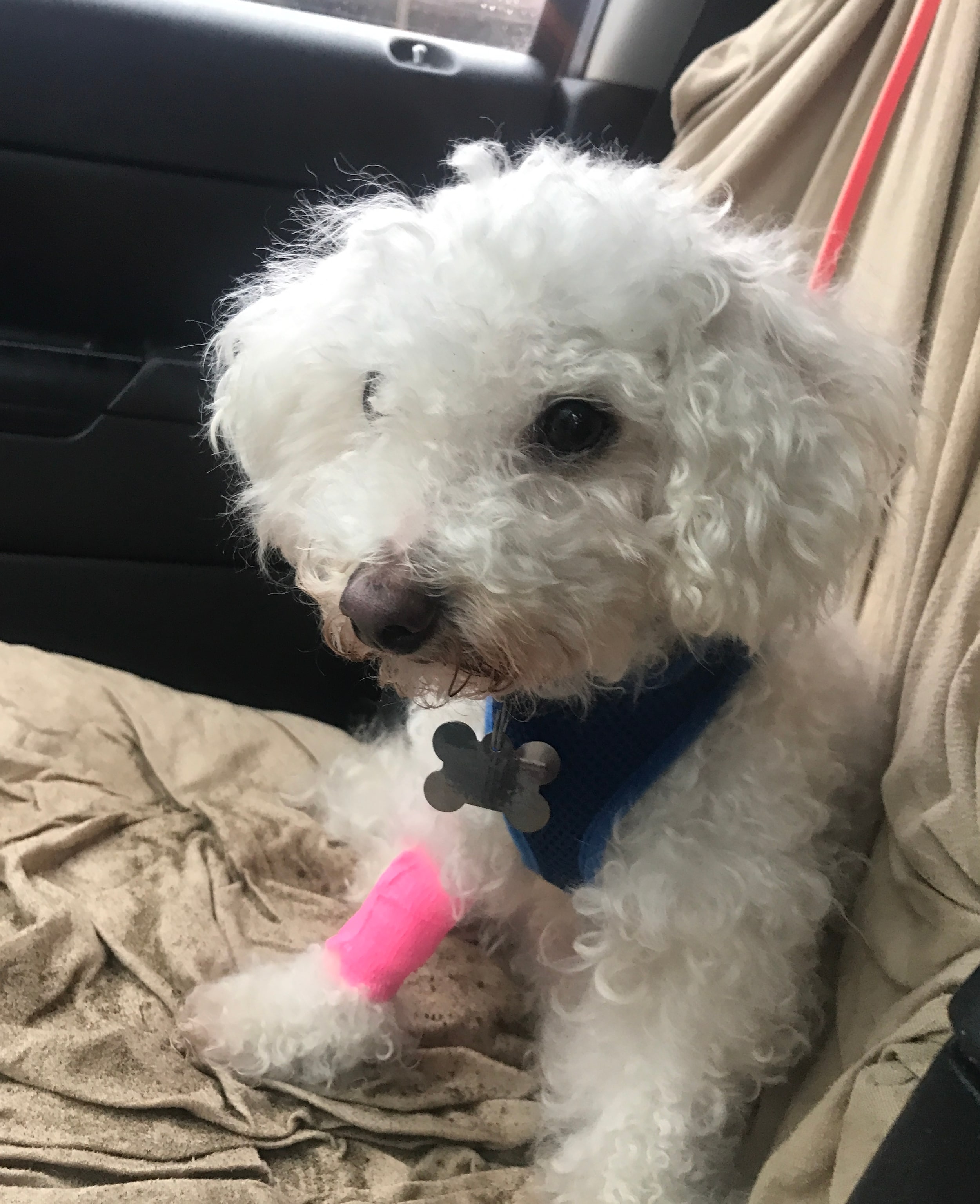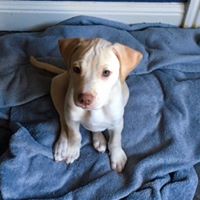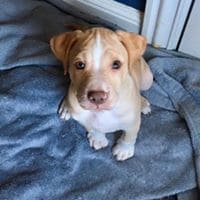 Shawn                                    Mr. Big                                        Nubbs

Serramonte,
We've received your wonderful donation
​ ​
for January and February new car sales!  Last time I told you about Shawn, the little diabetic dog we took in a couple of months ago.  It was really touch and go for a while, and we're still working on getting his insulin dosage fine-tuned to control his blood glucose.  This process involves a lot of testing, monitoring, and medication, so we have quite a bit of ongoing expense associated with his care -- and part of this donation is earmarked for those vet bills.  Once the vet is certain that the diabetes is well under control, he will undergo surgery to remove his spleen and all of his remaining teeth.  The attached picture shows how happy he is when he is out for walks at Ft. Funston with his devoted foster mom!
We have two more lucky dogs this time as well -- Mr. Big and Nubbs, two fat and sassy 3-month-old lab mixes from a litter of 9 puppies, all in need of rescue.  (Puppy pictures attached.)  We were very fortunate to have a foster home that could commit to taking these two boys.  Most of our dogs come from shelters where they have received basic veterinary care, but these boys came to us as private surrenders with nothing but exposure to ringworm from their mother!  Thanks to you, they have now received all of the veterinary care they needed -- exams, skin medications, microchips, neuter surgeries, and the full complement of vaccinations.  And both of them have already been adopted into wonderful new homes!  With such a great start, they are destined to have long and happy lives.
Thanks again for everything you do for our dogs!
Here are a few dogs we were able to help. We really appreciate everyone's Help and Support.